Your trademark is your name, image and reputation. Protect it.
Defend your Trademark.
Why work with us?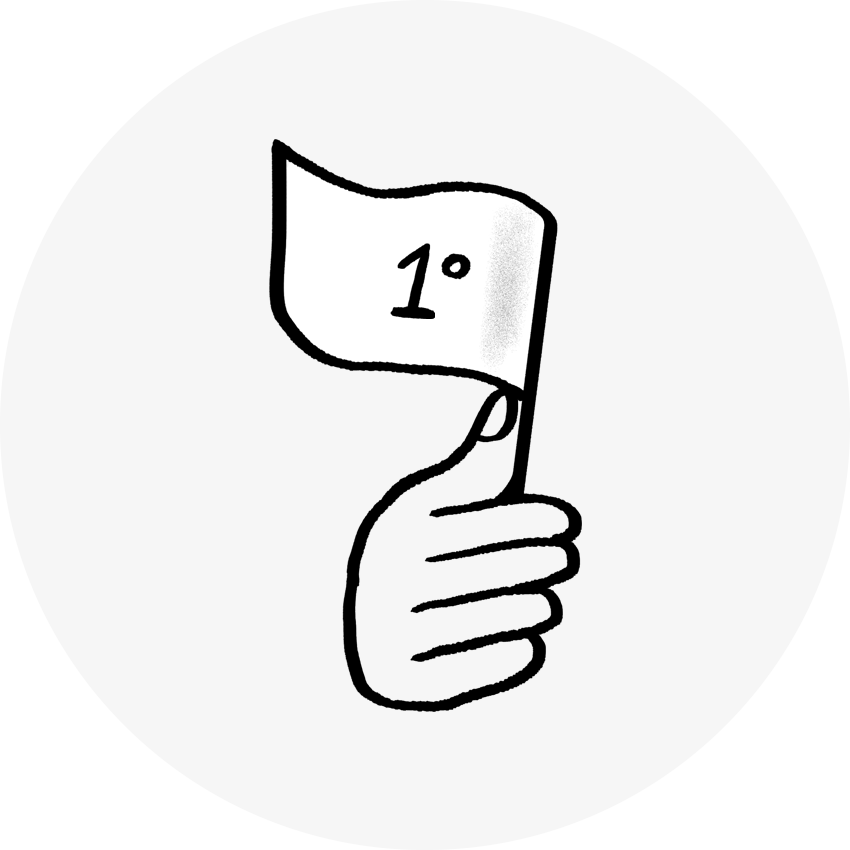 More than 300 cases won
We've succesfully defended our clients' interests in processes against big companies in more than 300 occasions.
See Cases of Success
We're specialists in trademarks
We don't do divorces, we don't do mining law. Our attorneys specialize in intellectual property.
Meet Our Team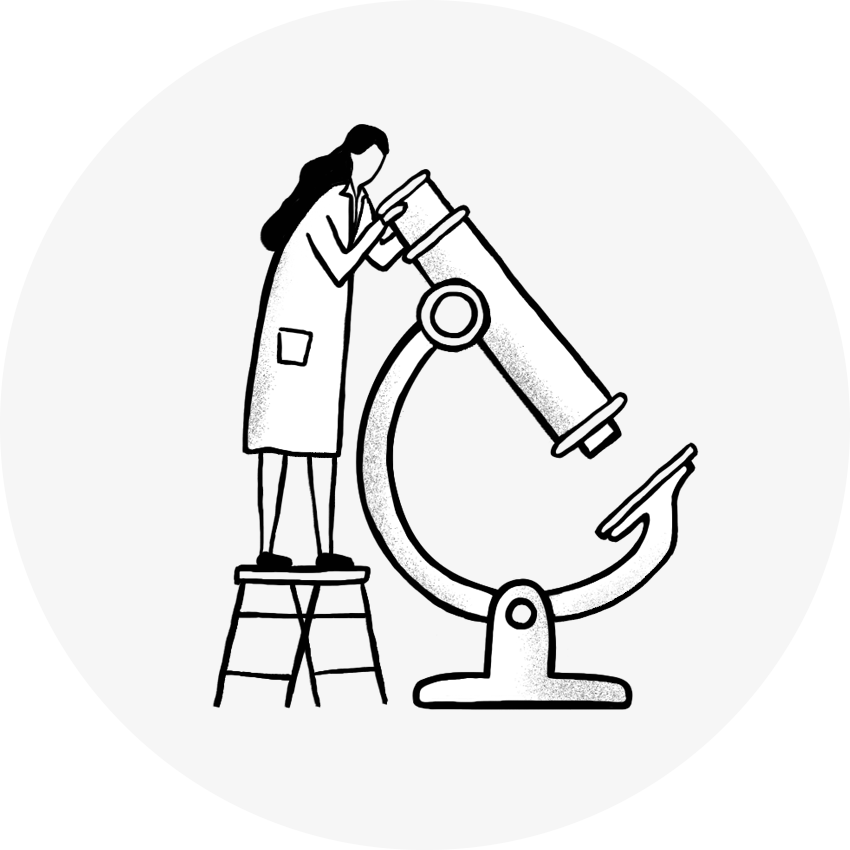 What our clients say about us
The following testimonials correspond to translations from Spanish:
I recommend them 100%

Their services were excellent. At all times they kept us informed of the development of the process and the recommendations from the professionals that took our case were very effective. I recommend them 100%.

— Juan Manuel Pozo M.
The follow-up was impeccable

Information was always provided clearly and on time. Follow-up of the process was impeccable, throughout the whole time I felt supported, more like dealing with a partner rather than just a service provider. I noted consistently that they cared about the result of the process as if it was their own.

— Mauricio Moreno S.
Clarity and good communication

From the beginning to the succesfull end of our defense there was good communication, clarity in the required aforegoings and stages involved in the process. Another important aspect, clarity and transparency regarding the costs and deadlines involved. The experience of Andrés gave us tranquility while waiting for the result.

— Zvonko Pino V.
Happy to have found them

We checked their website and realized they were pro entrepreneurs, which motivated us to contact them, besides the fair price of their services. In short happy to have found them, simply thank you and totally recommended.

— Elizabeth Muena
My experience was excellent

My experience was excellent. Fast and efficient in answering whenever we needed something. Always capable of explaining what would happen without the need of face-to-face meetings. Super correct and clear with the costs from beforehand, also a very affordable price. I recommend them 100%.

— Camila Monje
Legal help you can trust

They were super clear with the information at all times, they helped me clear my doubts and above all very affordable. For entrepreneurs it's very important to be able to count on legal help, trustworthy and at reasonable price. I recommend their service 100%

— Natalia Sobrino
We absolutely recommend them

They explained us the problem in a simple way, what it was and how could we solve it. We won the trial against nothing less than the European giant Total S.A., represented by Sargent & Krahn law firm. The service was more than satisfying and we absolutely recommend it.

— Manuel Aránguiz C.
Responsible and trustworthy

I hired them for my trial against Nestlé, which I believed I had very little chances of winning, but the result was succesfull. They are responsible and trustworthy.

— Josefina Aguirre U.
I hired them and forgot about the issue

Succesfull, economical and comfortable, because the moment I hired them I could forget about the whole thing, with no more paperwork nor time wasting. I recommend them completely.

— Manuel León S.
Very sure of trusting their work

My experience was a relief and a rest, because they took care of everything and for me it was one less worry. Totally recommended and very sure of trusting their work.

— Marina Arrieta
Professionalism and responsiblity

I realized the good job they do and the professionalism and responsability with which they face the cases. Finally, the defense was won thanks to their work.

— Miguel Jaramillo B.
They are everything they say they are

Their initial proposition was always clear and I felt confidence in their work. They won quickly and efficiently my trial and at a super affordable price. I recommend them because they are everything they say they are: transparent, efficient and cordial.

— Paulina Briones
They did everything to win the case

Ny experience was very good. They always responded in a fast and efficient way my requeriments. They did everything to win the case with the evidence we could gather.

— Soraya Jadue
Solid, efficient and succesfull.

My experience was of a didactic and timely orientation, that allowed me to defend myself against a big company, in a solid, efficient and succesfull way. It is one of the few times that David beats the current Goliath.

— Harún Oda
High level, impeccable service

High level, impeccable service. I never believed we were going to be able to win the trial against a big company, with many possibilities and resources to beat us. Widely recommended and very trustworthy.

— Jorge Álvarez
We've won against big companies
These are some of the companies and institutions that we have beaten in trial, representing our clients.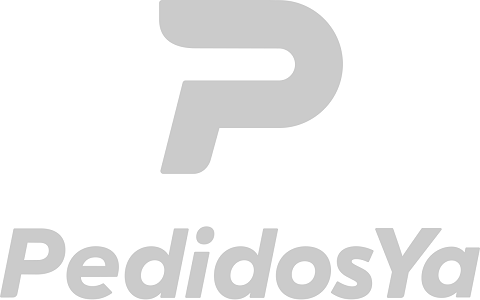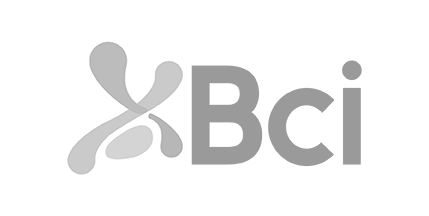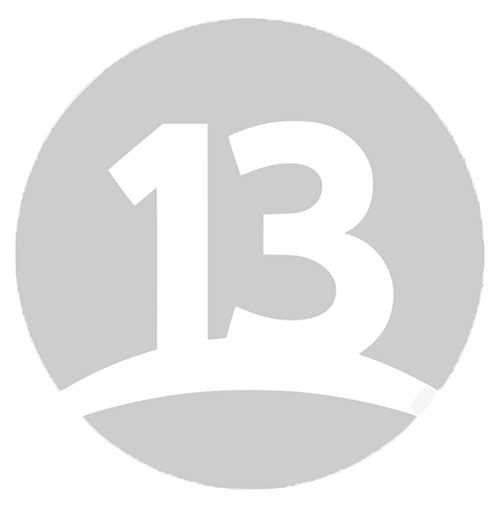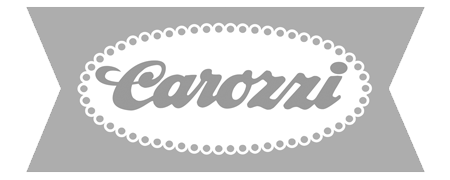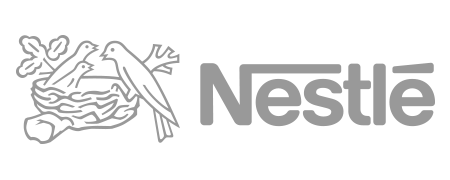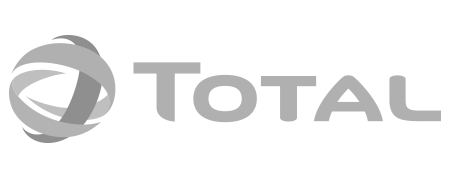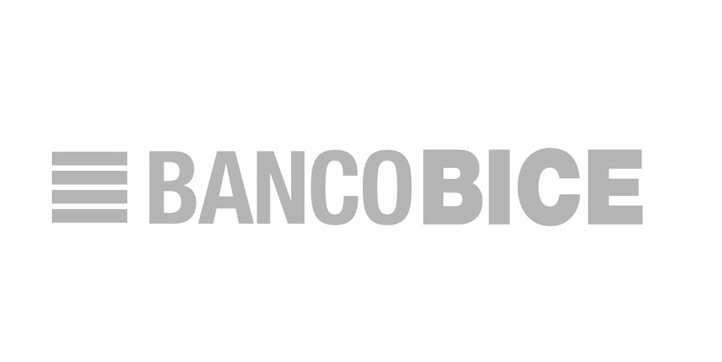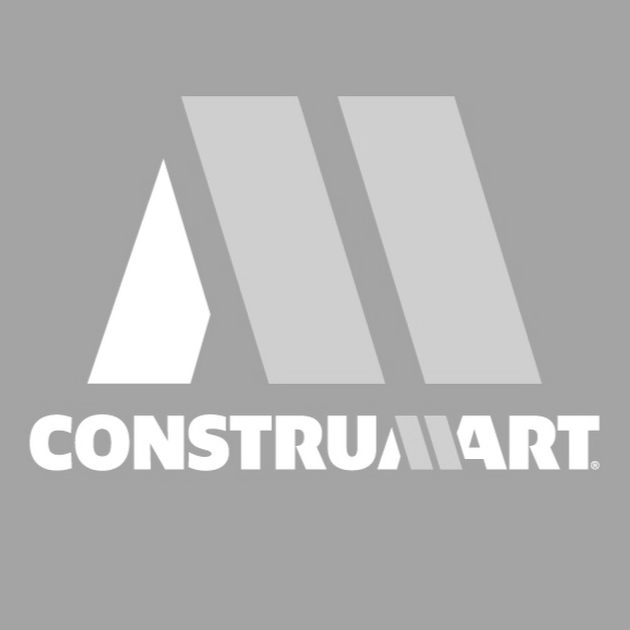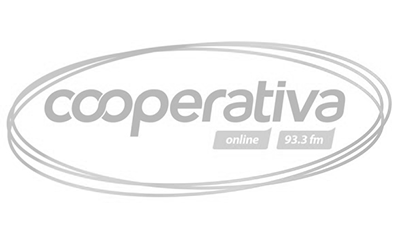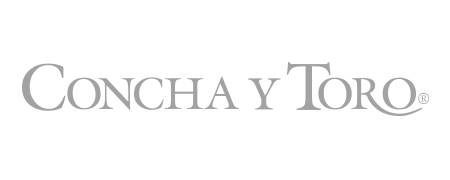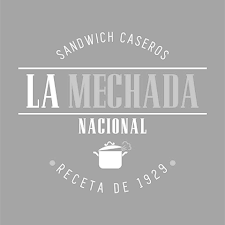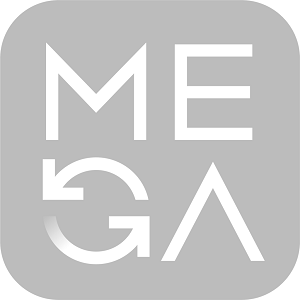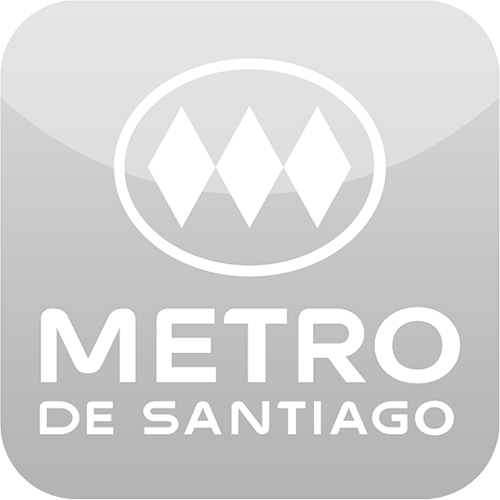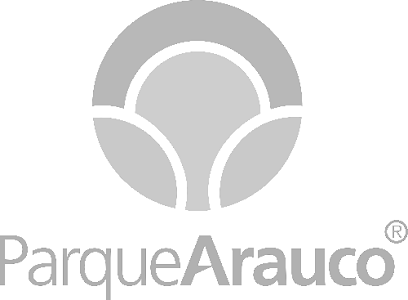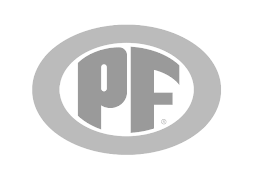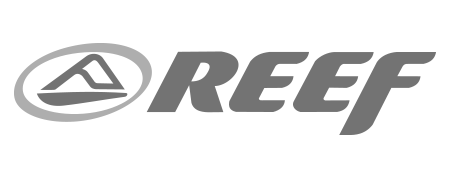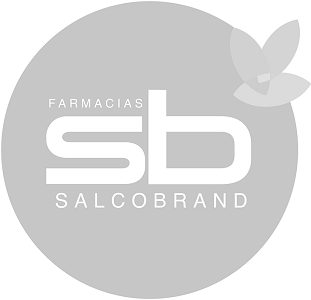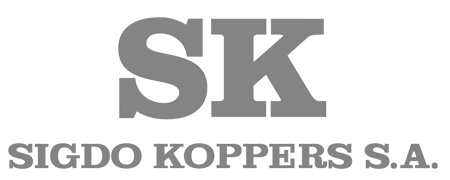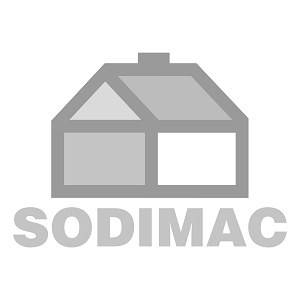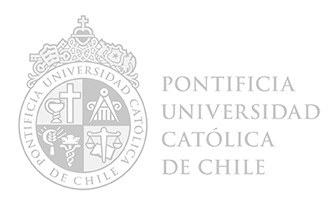 Do you need to register or defend a brand?
Send us a message using the contact form below, or through the means of your liking: