A registered brand, or trademark, is a proof of ownership of your intangible asset, that gives you exclusive and excluding use on national territory.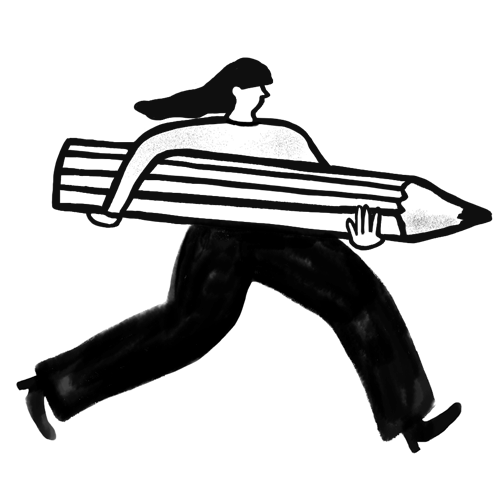 Why is a trademark important?
Consumers that are satisfied with a product or service tend to buy it again and recommend it, and for that is indispensable that they can remember and distinguish it from similar alternatives.
Why should I register my trademark?
A trademark gives value to your brand and provides legal protection, preventing others from copying your brand, or confuse consumers with a similar one. It's also a must for investors or for obtaining public funding for your enterprise.
Registering your trademark today is way cheaper than having a third party register it tomorrow.
Contact us
Trademark registration process
We go with you from the first step
Registrability Report

Verification that the brand complies with the legal requirements to be registered, and of the abscense of other trademarks that may arise objections or oppositions.

Filing for Registration

Presentation of the aforegoings of the applicant trademark before INAPI. Also the rate of 1 UTM (~70USD) must be paid for each class.

Publishing in the Official Gazzete

Once formal examination is passed, applicant trademark must be published in the Official Gazzete, which cost varies according to the extension.

Oppositions and objections

30 working days term for third parties to oppose to the applicant trademark registration, and finally INAPI may dictate substance objections over it.

End of Registration

If there is no opposition or substance objections, or if they are overcome in the legal process, INAPI will grant the brand. The rate of 2 UTMs (~140USD) must be paid for each class.

Trademark title and custody

We hand you the property title on your trademark, which attests your ownership for ten years, and provide free custody for it for one year.
Our service: Trademark Registration
We take care of the whole trademark registration process, until the handing of the property title of your trademark.
Contáctanos
Guarantee of Success
With us, you only pay the total amount for the service if the registration is succesful. This way you have absolute certainty that we want to register your tradermark as much as you do.